We are with you in your company's industry 4.0 adaptation with our expert team and professional solutions.
In a competitive world, we help our clients in their journey of Industry 4.0 to be more innovative and productive.​​
​As being Consultancy & Service Integrator of Dassault Systemes we are making E2E Platform Setup, Upgrade and optimizing Business Workflow Process.
As being Solution Partner of CA we are helping our clients to process their data in more secure way.
Get stronger in Industry 4.0!
Please contact us to get information about our professional solutions.
We are with you in your industry 4.0 journey with our expert management and technical staff.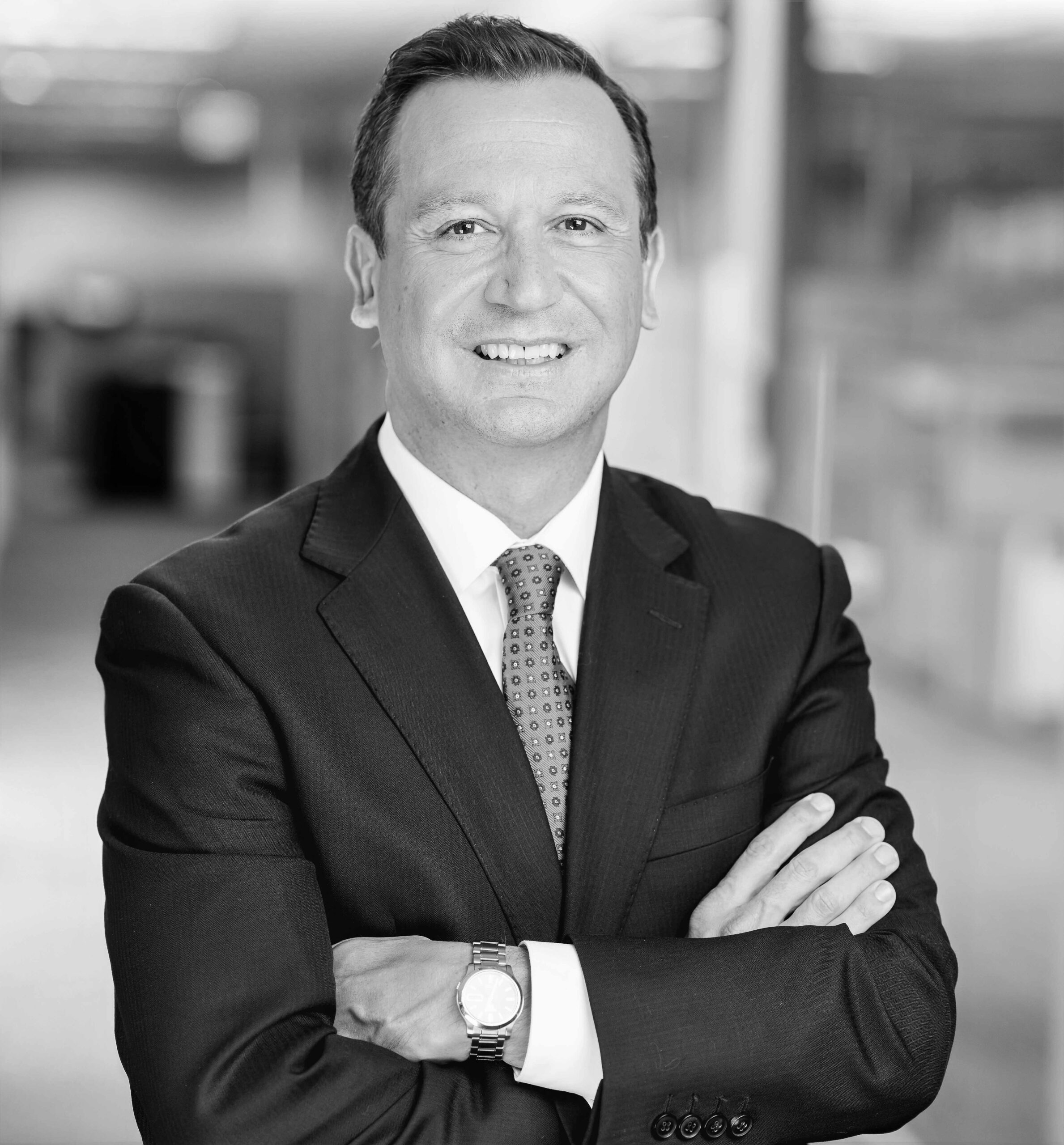 A.Ertuğrul Akfırat
General Manager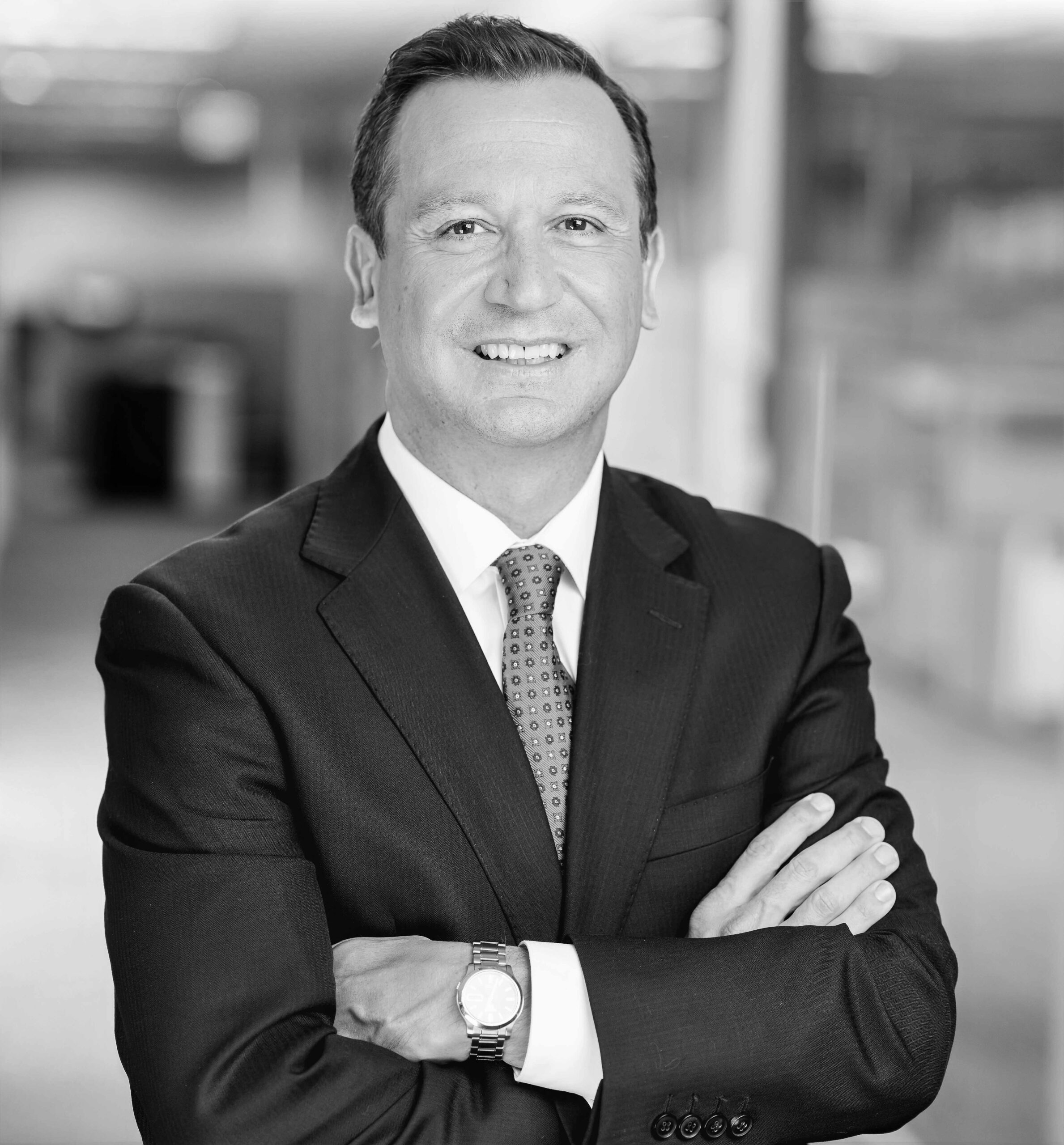 Cumhur Ömeroğlu
Project Leader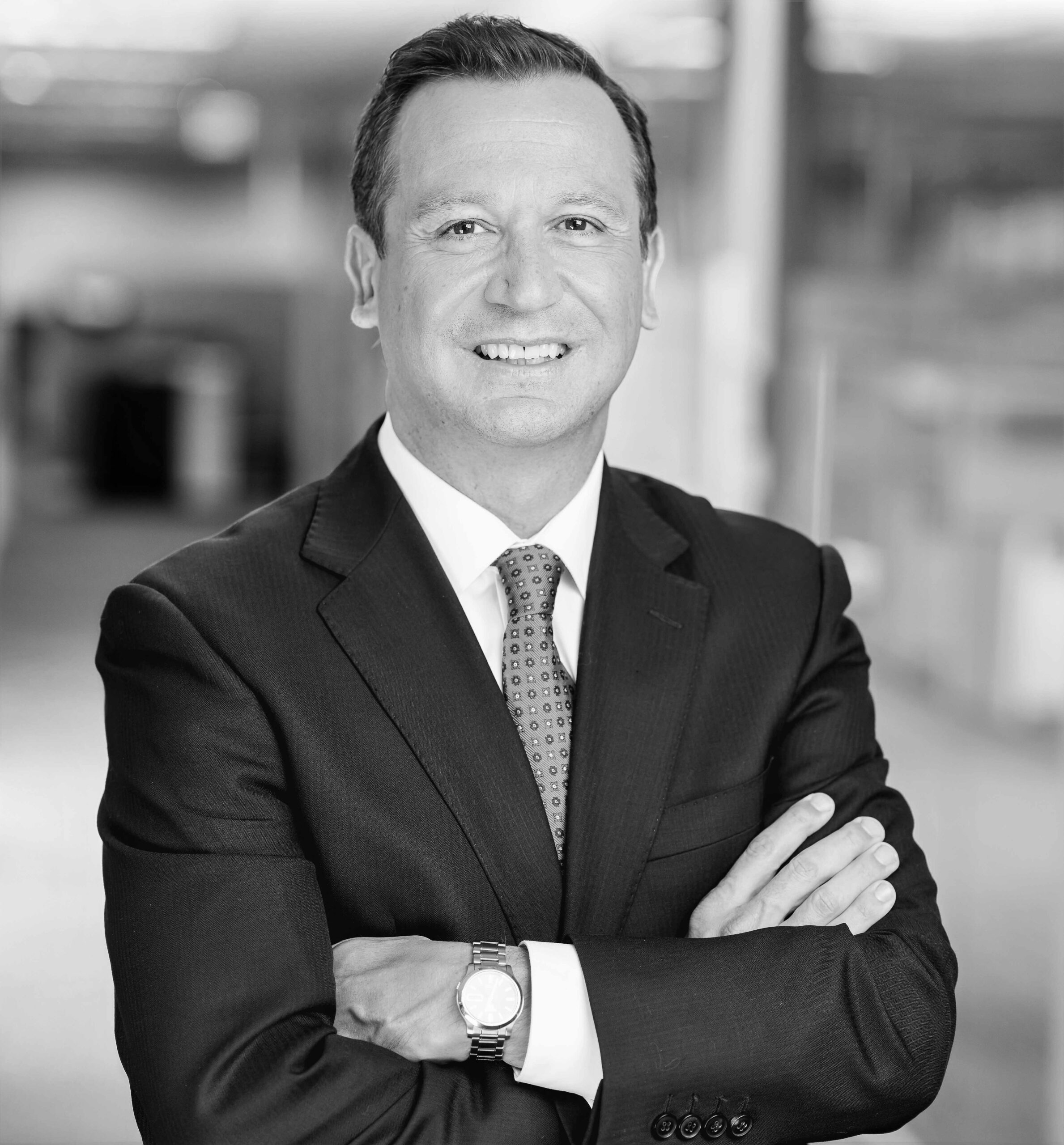 lorem Ipsum
Creative Director