In a competitive world, we help our clients in their journey of Industry 4.0 to be more innovative and productive.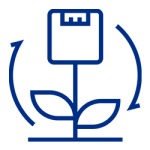 Our primary goal is to develop the most systematic and targeted approach to your product development processes.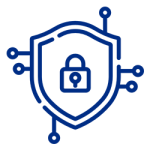 Sustainability of customers' valuable data, identity information, products and businesses is possible with the provision of proactive security measures.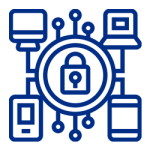 Our highly skilled experts will help you develop an IT strategy that will open new horizons for the business and implement successful strategies.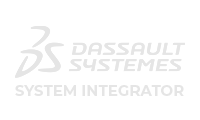 Your Solution Partner
in Industry 4.0